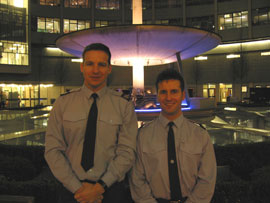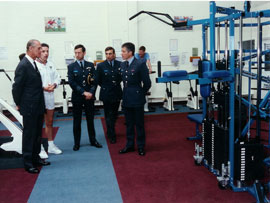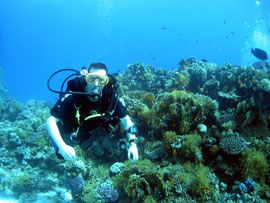 Steve served for 22 years in the Royal Air Force as a Physical Training Instructor (PTI) and enjoyed a number of UK based postings as well as a tour in the Falkland Islands. During the first Gulf War in 1991, he was selected to undergo specialist training in medical rehabilitation to help injured servicemen recover from their injuries.
He was then selected to undergo further, more detailed training and qualified as a Joint Services Remedial Instructor. He worked at the Defence Medical Services Rehabilitation Unit at Headley Court in Surrey and then later at a smaller rehabilitation unit at RAF Cosford. In the ensuing years, he worked extensively with injured Servicemen and their families, helping them overcome a wide range of minor and major injuries and facilitating their quick return to work.
He also worked with a number of sporting teams including rugby, football, swimming and running looking after both their acute injuries, as well as the longer-term, more chronic, ones.
Steve continued to develop his knowledge and became a member of the Society of Sports Therapists in 1993. In addition to this, he was awarded a First Class Honours degree in Sports Studies in 2002. In 2004 he gained the Football Association Diploma in Treatment and Management of Injury and now teaches First Aid and Sports Injury Treatment for the FA.
Steve also runs the very successful first aid training company Andover & New Forest First Aid Training.
It was this work that gave him the interest in becoming an osteopath and in 2003 he began plans to leave the RAF and train as an osteopath at the British School of Osteopathy. During his 5 years of study, he has treated in the BSO clinic and worked at some of the outreach clinics including Expectant Mothers, Elderly, GP Practice, and Children, giving him a wide range of experience. In his spare time, Steve is a keen sub-aqua diver and is an instructor for both PADI and BSAC, and enjoys all sports, although his first love is rugby union.
He is a fan of Leeds United but tends to keep quiet about that at the moment….. He swam for both the RAF and Combined Services and had several top 3 placings in National 'veterans' competitions. He was part of a successful RAF cross-channel team in 1991 and of the first-ever team to swim across the Straits of Gibraltar in 1998.